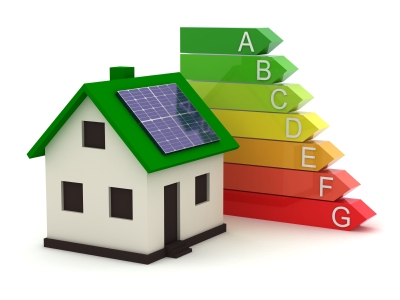 UK house prices would have to cool by a further -19.3% just to return to pre-pandemic norms according to newly released data from House Buyer Bureau.
House Buyer Bureau has analysed the current average UK house price and compared it to that at the start of the COVID-19 pandemic to see how much current values would have to fall before 'returning to normal' prior to the pandemic market price boom. The analysis then goes on to compare this to market performance during the global financial crisis of 2008.
There is talk of a cooling housing market and that prices are on the decline. But the data shows that, even after months of economic and market turmoil, today's average house price of £287,546 would have to fall by a colossal -19.3% to return to its pre-pandemic level of 231,940 in January 2020
So, while some may express concern that the market is struggling, it's clear to see that any slight price dips are negligible following the immense growth seen over the pandemic and no doubt aided by the subsequent Stamp Duty holiday.
This required price drop of -19.3% is so large that it even dwarfs the massive price drops recorded during the recession brought on by the 2008/09 global financial crisis.
When that recession began in April 2008 (Q2 2008), the average UK house price was £183,148. By the end of the technical recession (Q2 2009), just 14 months later, prices had fallen by -12.9% to an average of £159,561.
So, for current prices to return to pre-pandemic norms, the decline would have to be significantly more severe than that caused by the global financial crisis which was, it is widely agreed, a more severe period of economic turmoil than that we are currently enduring.
Managing Director of House Buyer Bureau, Chris Hodgkinson, commented: "Many so-called property experts have been quick to prophesize the demise of the UK property market with fear-mongering mutterings of a market crash. This simply hasn't been the case and house prices would need to fall by nearly 20% just to return to their pre-pandemic norm, let alone for the market to crash.
"The housing market is standing strong and this is great news, however, our previous research found that the average buyer now needs almost nine times their annual income to cover the average cost of a home.
"When you combine this huge affordability barrier with a cautious buyer mindset following a string of interest rate hikes, the challenge today is the ability to find a genuine buyer in a proceedable position, not the price they are willing to pay when you do.
"With property values showing little sign of reducing, this issue is one that is likely to persist and so sellers need to approach with pragmatism and avoid overvaluing, while buyers must be prepared to negotiate tenaciously to ensure they don't overstretch financially."