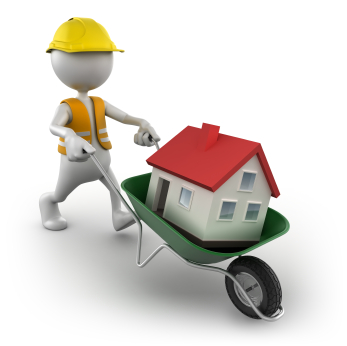 Current housing secretary, Robert Jenrick, has revealed new government planning reforms claiming that they will "bring Britain's planning system into the 21st century".
According to the announcement, local authorities will be encouraged to build "upwards and above and around stations" to revitalise high streets and "take a more innovative approach to home building".
The Ministry of Housing, Communities and Local Government (MHCLG) will consult on a new permitted development right to allow housebuilders to swiftly demolish vacant commercial, industrial and residential buildings and replace them with homes.
Starting in April, the department will launch a register of brownfield sites, pinpointing unused land. This follows plans announced in yesterday's Budget to make £400 million available for mayoral combined authorities and local areas to build on brownfield land. All councils will need to have up-to-date local plans in place by December 2023 or face government intervention. MHCLG said it would review how councils determine housing need in their area "and incentivise those that deliver on those numbers".
MHCLG have confirmed that they will offer more assistance for those wishing to build their own homes and for parish councils and neighbourhood forums "wanting to build a small number of homes that will allow their community to grow".