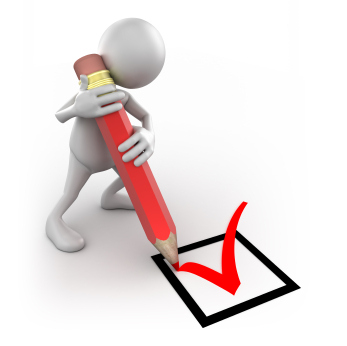 The latest research from Direct Line Home Insurance has revealed that Hollywood may be affecting the way we want our bathrooms to look.
To accommodate this latest 'must have', bath stores have seen a 12% increase in people installing two toilets in the same bathroom over the last year.
Spice Girl Mel B famously showcased her two toilets in one bathroom on TV programme MTV Cribs.
As bathroom trends in the UK are rapidly evolving, bath stores are reporting a 10 per cent increase in customers wanting to install a urinal in their home. More than a quarter (27%) of Brits are open to the idea of having a bathroom urinal with the reasons including men prefer them, they are more convenient and they improve cleanliness.
Research amongst bath showrooms reveals dual toilets and urinals are not the only trends key tends in home design. In the last 12 months alone, there has been an 85% increase in demand for rain showers. Other fashionable additions include free standing baths (80%), heated towel rails (77%), separate baths and showers (76%), tiled in pipework (73%) and two sinks (65%).
Dan Simson, head of home insurance at Direct Line, commented: "While seen as a sign of a luxury bathroom, the increase in multiple toilets and sinks does have a down side, as more complex plumbing is required and households are at an increased risk of leaks. We are seeing more claims than ever as fashionable bathrooms with tiled in plumbing means issues go unidentified for longer and subsequently repairs are more expensive than when the pipes are visible and easily accessible."
When asked about their perfect bathroom Brits rated their top five luxuries as:
1. Heated towel rails
2. Separate bath and showers
3. Jacuzzi baths
4. Rain showers
5. Tiled in pipework