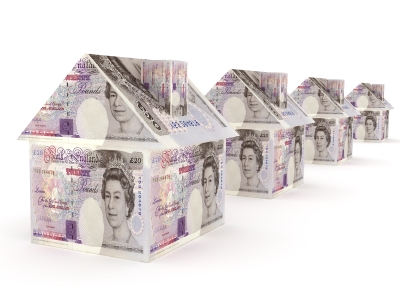 According to new research, after the deposit, searches and solicitor fees, property buyers continue to spend on their new home.
The research revealed that new homeowners spend an average of £10,743 on additional, essential costs such as buying furniture and upgrading their homes within the first five years of buying.
Surveying over 1,000 homeowners across the UK, online retailer Furniture Choice found out just how much buyers need to fork out once they have purchased their property.
Recent research revealed that owners typically pay around £26,542 - £29,042 upfront for their house, consisting of the deposit, solicitor, valuation and surveyor fees, as well as stamp duty and mortgage fees. When the extra £10,743 spend is added, bringing the total cost of buying a house up to £39,785 within the first five years.
On average, basic furniture sets buyers back around £2,140, with sofas (£669) costing the most individually followed by beds (£381), wardrobes (£314) and dining sets (£308). A further £720 is spent on white goods, while cooking appliances rack up an additional £284.
However, it's not just new belongings homeowners are splashing out on. On average, it will cost £205 to replace light fixtures in a new home, and replacing flooring will see someone spend around £699.