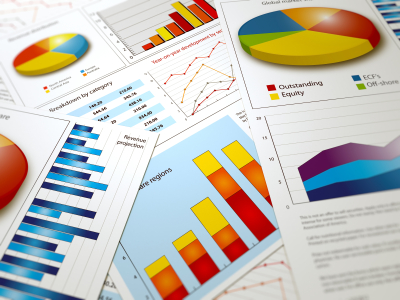 Long-term house price growth will be propped up by the ongoing shortage of supply, Investec economist Victoria Clarke has forecast.
Speaking at an economic briefing in London this morning, Clarke echoed the findings of the latest Royal Institution of Chartered Surveyors' index which suggests that valuers expect house price growth to pick up over the next 12 months and beyond.
Clarke said: "Near term I think I do sympathise with the RICS survey.
"If Brexit is done, much like the rest of the economy there is an improvement to be had there.
"When I speak to anyone with any housing market involvement they are all waiting for Brexit to be over.
"It will open the door to a bit of an improvement.
"Beyond that we tend to look at what the fundamentals are and the big one is that there are still more people looking to get onto the property ladder than there are houses being built, so the basic supply and demand dynamic suggests that property prices over the longer term are trending upwards."
Investec business development manager Peter Izard agreed.
He said: "We consistently just do not build enough houses.
"We have consistently not done it and I don't believe we consistently will do it.
"We are an island and we want to own [homes]."
Izard said that from a mortgage pricing point of view, competition in the market means "there has never been a better time to buy".
He added: "There is still not enough stock and ultimately Brexit aside that is what will prop prices up.
"That is why they haven't dipped as much as we all thought they would and that is why they will rise with the Brexit factor in my opinion."