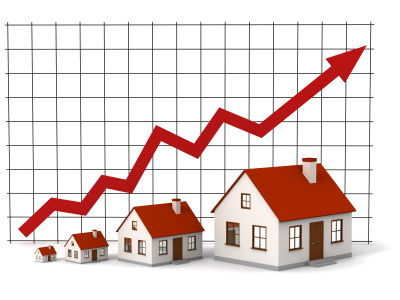 Registered property numbers increased on a monthly basis in December, figures from HM Land Registry show.
In the final month of 2018, total property sales came to 106,883, a rise of 4% on last month's figure of 102,703.
The number of transactions under freehold dropped 12% in December, from 77,369 to 67,747, whereas newly built houses sold went up 8%, to 10,664.
Of the sales received for registration, 24,840 took place in December. The most expensive residential home was in Kensington and Chelsea and went for £11m, whereas the cheapest, in Peterlee, commanded a price tag of £17,500.
The priciest commercial sale was in Evesham, at just over £60m. The cheapest were in Ilkeston, Haringey and Southampton, joint at £100.
It must be noted that there is a time difference between the sale of a property and its registration at HM Land Registry, typically between two weeks and two months.