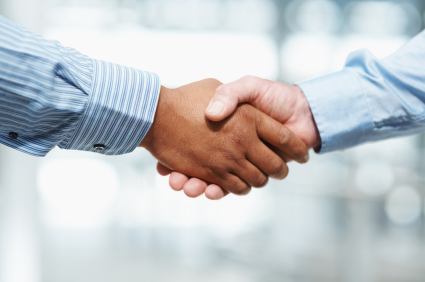 Landlord confidence improved across four out of five measures in the final quarter of 2019, despite the difficulties facing the buy-to-let sector, research by Paragon has found.
In a quarterly survey of 800 landlords carried out by BVA BDRC on behalf of the lender, the proportion of respondents who rated the prospects for the UK financial market as "good" or "very good" rose from 9% in Q3 to 24% in Q4.
The proportion of landlords who were positive about their own letting business increased from 28% to 31% from Q3 to Q4.
In terms of the wider private rented sector, 16% were positive about prospects, up from 14% in the previous quarter.
From a capital gains perspective 23% of landlords were positive, compared to 21% in Q3.
But confidence in rental yields dipped with 39% of landlords expressing optimism, compared to 40% in the third quarter.
A quarter of respondents expect rents to rise, compared to 1% who predict a fall.
Meanwhile 32% expect property prices to rise, against 14% forecasting a decline.
Paragon managing director of mortgages Richard Rowntree says: "After several quarters of declining optimism amongst landlords, it is pleasing to see the green shoots of recovery in confidence.
"Although still low compared to historic levels, a more certain political and economic landscape will hopefully provide the platform for confidence to continue to grow.
"Although tenant demand has remained strong, landlords have had to weather of myriad of regulatory and tax changes over the past five years, so they will be looking for government to allow those changes to fully bed in and for a period of consistency."