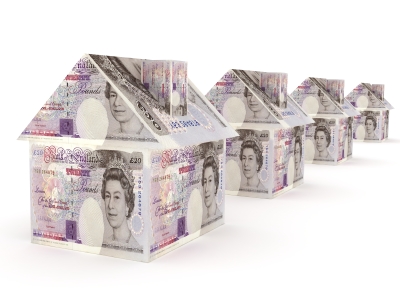 Market analysis from Direct Line business insurance has revealed that since the introduction of the Stamp Duty Holiday in July 2020, a staggering 79% of commercial landlords have expanded their property portfolio.
The research shows that multi-property landlords have been particularly strategic with their purchases. 43% revealed that they have invested in properties outside major cities, with 82% doing this because they expect a significant number of renters to move out of cities due to the pandemic and upsurge in remote working.
Half of landlords feel the Stamp Duty Holiday has kept the property market afloat during the Covid-19 pandemic, while 43% say that it has encouraged them to fast-forward plans to purchase properties.
So it's understandable many are worrying about the Stamp Duty Holiday coming to an end as planned on 31st March 2021. 45% of multi-property landlords fear the impact this could have on the market and the value of their portfolios. And this is prompting many to take desperate measures to try to get their purchases over the line before the expiration date.
30% are prepared to cut corners to ensure their purchases are completed before the holiday ends – for example, taking on aspects of the conveyancing process themselves or even skipping a rigorous property survey. Three-quarters of multi-property landlords would pull out of transactions if they did not complete their live purchases before 31st March.
The pandemic is also influencing the way landlords use their properties. 36% have changed their type of let since March 2020:
14% have listed their property as a holiday home, short-term let or Airbnb
14% have changed their property to a bed and breakfast
11% have changed commercial property to residential
7% plan to make changes in the future
Jamie Chaplin, Landlord Business Manager at Direct Line, commented: "It's been encouraging to see the property market so buoyant since the Stamp Duty Holiday was introduced.
"And it's been interesting to see more landlords invest in rural properties, suggesting they're responding to the rise of flexible working and the possibility of people leaving major cities to work remotely."