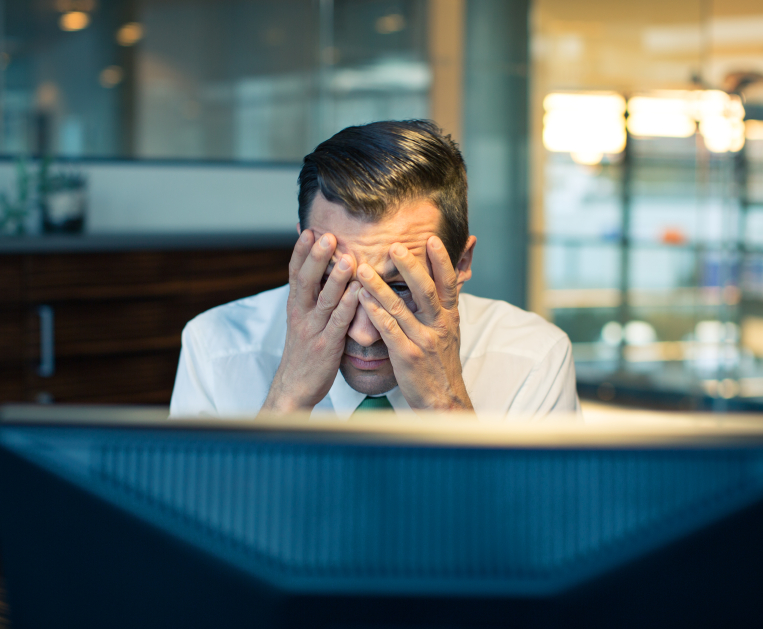 Professional landlords have been urged to keep their eyes wide open over Personal Guarantee risks associated with limited company buy-to-let mortgages.
As Buy to Let mortgage rates start to fall and the number of landlords securing limited company buy-to-let mortgages rises, Purbeck Personal Guarantee Insurance is warning professional landlords to consider the risks of personal guarantees as a condition of the mortgage.
Purbeck's analysis shows the average Limited Company Buy to Let Mortgage was £948k in 2022. So far in 2023, the average Buy to Let Mortgage has shrunk to £895k based on Purbeck's data.
The latest data shows that in 2023, 74 per cent of buy-to-let purchases in England and Wales were in limited company status, from 68% in 2022 and this trend has been exacerbated due to interest rate rises which have eroded income for landlords.
The challenge is that Professional Landlords using Limited Company Buy to Let Mortgages are commonly asked to sign a personal guarantee as a condition of the mortgage, putting their personal assets at risk. Purbeck is concerned that landlords should go into a new mortgage with their eyes wide open to that risk.
Todd Davison, MD of Purbeck Personal Guarantee Insurance said: "A Personal Guarantee gives the mortgage lender the right to seize assets from the professional landlord's personal estate such as their home, car and money in their personal bank account, should the landlord fall into arrears and there is a shortfall following property repossession by the bank.
"This is a nightmare scenario and precisely why some more savvy landlords have been approaching us for insurance protection. This has led to the launch of the first personal guarantee insurance protection for Professional Landlords from Purbeck.
"Buy to Let Mortgages in limited company status have their tax advantages but they can also pose a big personal risk to a landlord. Professional advice before signing a mortgage agreement is key and given the uncertainty in the property market it is vital landlords consider how to reduce the risk of signing a personal guarantee such as through Personal Guarantee Insurance."