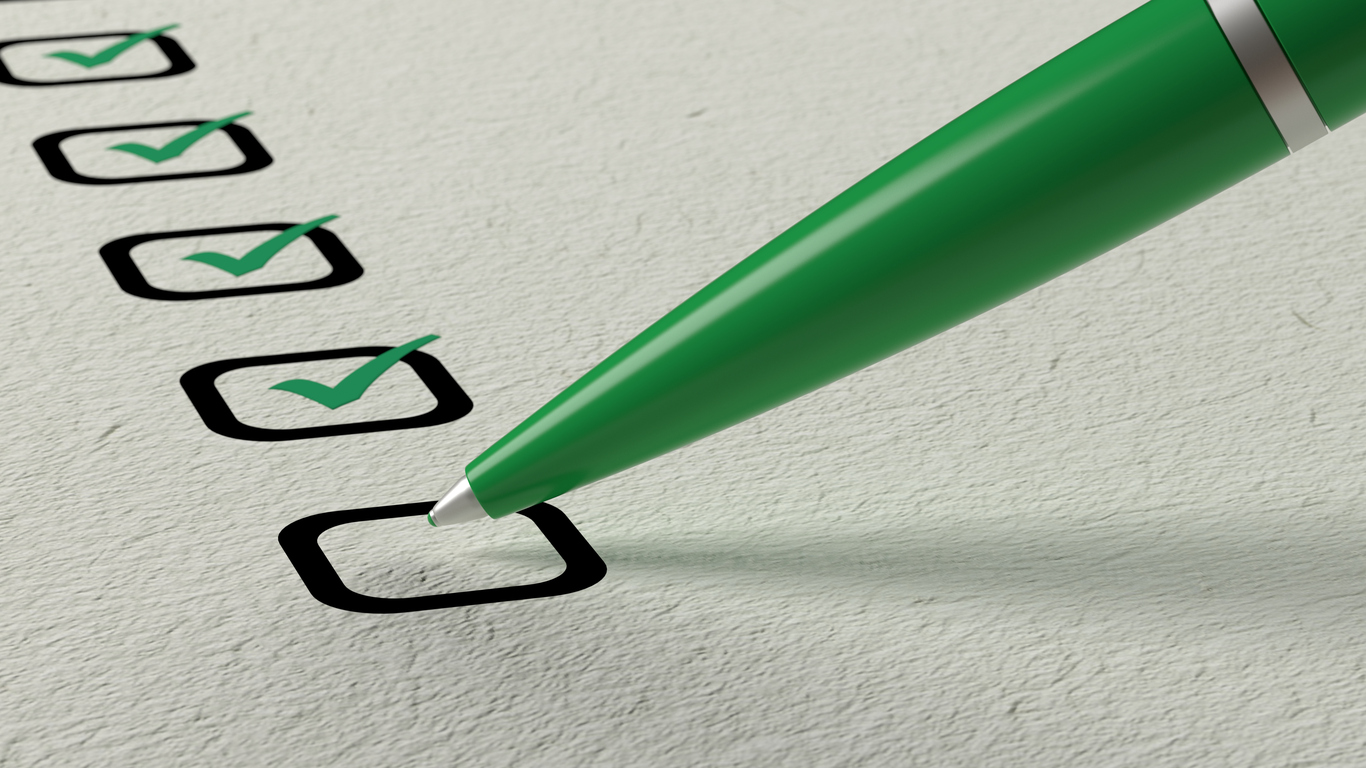 Life in lockdown has changed the priorities of home hunters, with more prospective buyers seeking outdoor space, larger kitchens and energy efficiency, according to new research.
A quarter of movers have changed their minds over the most important aspects of their future home since the pandemic hit the UK, an Opinium survey commissioned by house builder Redrow found.
Parents of children under 10 and couples who are expecting a baby are most likely to have shifted their priorities, the poll of more than 2,000 people revealed.
For 60% of respondents, having access to private outdoor space, such as a garden, terrace area or balcony, will be the most important factor when choosing their next home.
Meanwhile, 40% will be looking for a home with a large kitchen and 29% want a home that is highly energy efficient – perhaps prompted by the extra cost of having family members working from home during lockdown.
In London, 34% of home movers said that high-speed broadband was important compared to the national average of 27%.
Living within walking or cycling distance of work was important for 22% of respondents and for 45% of those in London.
In terms of the surrounding area, access to green open spaces is a high priority for 35% of movers, followed by proximity to smaller shops for 33% and a doctor's surgery for 32%.
A quarter of those polled said that living in an area with a strong community was key, while 23% said they would make a concerted effort to get to know their neighbours when they move.
More time spent indoors resulted in a boom in DIY projects – with 38% of respondents attempting home improvements.
Redrow group sales director James Holmear says: "Lockdown has changed our lives dramatically.
"More time spent in the home has made us reconsider how we use the space that we have, and how our homes can adapt to more permanent change in the future.
"Even as more offices reopen, many people will opt to work at home, and people are planning to replace public transport with greener modes of community when they do commute.
"This change has translated to huge shifts in buyer preferences on the ground.
"Now, we are experiencing more customers adapt their search to homes with extra space to work, and more people are looking for proximity to green space and local shops, over good schools, and cafes and restaurants."