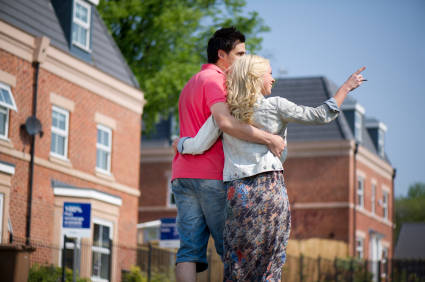 The latest data and analysis from Lloyds Bank has revealed that the UK is on the move. According to the figures, the number of people moving home is at its highest level since 2007.
Lloyds found that the number of home-movers - current homeowners moving house - across the UK increased by 2% to an estimated 370,300 in the past year.
The slight increase in home-movers could be a result of continued low mortgage rates and high demand for homes, which have made it easier for home-movers to take the next step on the housing ladder. The increase in 2017 follows a decline in the number of home-movers reported in 2016, which fell for the first in five years.
Since hitting a market low of 315,000 in 2009, the number of home-movers has grown by 18% (or 55,300). However, the current number is still 43% below the level of 653,700 seen in 2007.
Andrew Mason, Lloyds Bank mortgage products director, said: "We've seen a slight increase in the number of home-movers following a weak 2016. This could be down to low mortgage rates, rising house prices and high employment levels.
House price increases will have boosted equity levels for many home owners, enabling movement along the housing ladder. For the first time, home-movers are choosing to pay an average deposit of over £100,000, with Londoners putting down nearly double this. Taking advantage of increased equity levels by putting down a bigger deposit can really make a big difference towards what home-movers can afford and can be the difference between a good home and the right home."