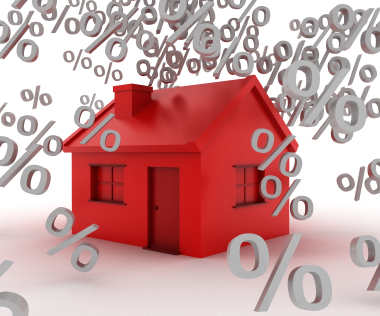 UK bank and building society bosses came in front of the Treasury Committee on the 11th July to discuss the state of the mortgage market.
The hearing covered a number of areas notably the mortgage stress faced by borrowers, the response to people falling behind on repayments and the wider impact on the UK housing market.
Speaking to MPs, Nationwide home commercial director Henry Jordan pointed out that borrowers face an average increase of £235 per month as they move off existing fixed rate deals.
Despite this, he insisted Nationwide has 'not really seen a material increase' in arrears performance.
However, he acknowledged that there had been a slight rise in early arrears – particularly among buy-to-let customers.
Jordan stated that customers were generally 'taking action to protect themselves' from higher rates by overpaying and extending the terms of their mortgages.
He added that some customers remain reluctant to move to an interest-only deal because of concerns about the impact on their credit file.
Lloyds Banking Group homes director Andrew Asaam said the number of customers in arrears remained low and below pre-Covid 19 levels but that there had been a small increase.
Skipton Building Society's interim chief executive Charlotte Harrison told MPs that arrears were flat and that it had stress-tested customers against a higher interest rate.
Similarly, Santander's Bradley Fordham said arrears were currently 20% below their pre-pandemic levels and that the bank has also stress tested at a much higher interest rate, around 6%.
In terms of providing support to borrowers, Asaam outlined how Lloyds were actively phoning fixed-rate customers deemed potentially high risk to offer them the chance to extend loan terms or lock in a deal now.
MFS chief executive Paresh Raja, who was following proceedings, insisted that lenders should not be blamed for increasing rates; given their hands have been forced by the 13 consecutive hikes to the base rate – with more expected.
"Where criticism can be levied, however, is the frequency at which rates are changing and products are being pulled.
"It is no surprise that borrowers – and brokers, it should be acknowledged – are experiencing stress over securing a mortgage for a property purchase. They must feel as if products are here one minute, gone the next.
"Lenders can combat this issue by offering greater assurances over how long a particular product will be available for applications, and generally improving their communication with regards to how they are navigating the current economic landscape."