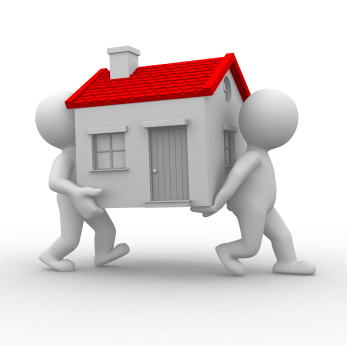 Despite almost half of homeowners believing that solar panels are included in the standard property fixtures and fittings list, they are typically not included and most who already have them plan to keep them when they move.
58% of Brits believe that solar panels would make a property more attractive to buy, according to new research from Direct Line Home Insurance.
Solar panel costs range between £6,000 - £10,000 depending on which system is installed. 77% of households with solar panels say that they have saved money on their energy bills as a result of installing them, an average of £264 per year, with some reporting savings of more than £480 per year.
However, whilst solar panel costs have seen a sharp decline - 82% between 2010 – 2019 - 67% of homeowners say they have no plans to install them, citing cost, uncertainty over their value and the suitability of their roofs, as the main reasons. For those that are eligible, there are government grants for solar panels available through schemes like the Energy Company Obligation scheme.
When purchasing a property with solar panels, prospective buyers should double-check whether these are included in the sale. 44% of Brits expect solar panels to be included in the standard conveyancing list of fixtures and fittings and therefore part of the sale price of the home, however, solar panels are not typically included within these lists.
52% of homeowners with solar panels would take their panels when moving home, though 25% would leave them if the buyer paid extra money for them. It is recommended to clarify with the seller whether solar panels are included to prevent any misunderstandings.
Dan Simson, Head of Direct Line Home Insurance comments:
"The benefits of installing solar panels are clear, from helping homeowners save money on their monthly electricity bills, to decreasing their carbon footprint. However, their price and installation costs remain an obstacle to many. To help overcome this issue, the government has put several schemes in place that provide funding and support to those who want to install solar panels in their home and meet the eligibility criteria.
"Whilst many people would prefer to buy a home with solar panels installed, our research shows that there is still some confusion about whether solar panels are included as standard when buying a home. If prospective buyers want the solar panels to be included as part of the purchase, we recommend they discuss it with their conveyancer who can request that the panels remain as a condition of the sale."