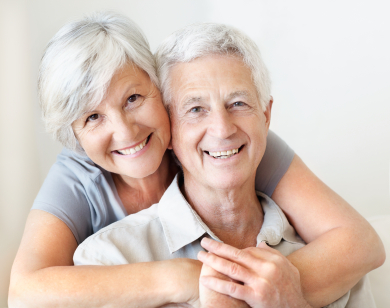 Rather than funding home improvements or paying off existing debts, new research from Canada Life has revealed that, for the majority of homeowners, equity release is being used as a means to remain in their forever home.
According to the data, 53% of advisers who sold an equity release product in the last year say their clients were motivated by the prospect of being able to stay put.
However, despite equity release growing in popularity for those in and approaching retirement, 77% said they faced challenges when supporting clients with these products due to scaremongering stories, while 59% cited lack of awareness among consumers about what equity release is, as a barrier. Just 11% of advisers felt there were no barriers to selling equity release products.
Other challenges included clients believing it is an expensive product - 54%, fearing loss of control or ownership of their property - 48%, believing that they won't be able to leave an inheritance - 46%, believing that debt in retirement is bad - 30%, believing they'll pass on debt to their estate - 27% and preferring the traditional 'save the property, spend the pension' approach - 18%.
These challenges could be causing some advisers to shy away from equity release. Just 13% of those who supported a client with a lifetime mortgage purchase in the last year say they presented the idea to their clients, whereas nearly two thirds (64%) said their clients came to them with the idea.
Alice Watson, Head of Marketing, Insurance, Canada Life said: "It's clear that there are still massive misconceptions when it comes to equity release, and it's our collective responsibility as an industry to dispel these myths.
"For many homeowners, equity release can be an effective way to fund retirement, while allowing them to stay in their homes. We know the concept of a forever home is hugely emotive and important to a lot of people, so it's no surprise that a large number of equity release sales were motivated by the desire to stay put.
"However, while the findings also show that some advisers are still tiptoeing around equity release, homeowners are increasingly looking for flexibility and certainty when it comes to planning for retirement and property wealth has a significant role to play in this."