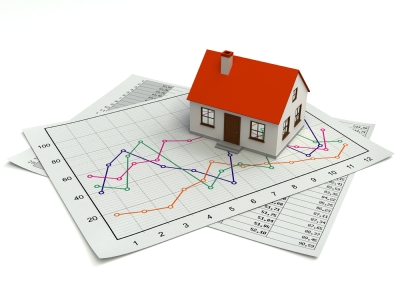 Recently published housing transaction figures show the volume of sales in 2017 was virtually identical to the previous three years at 1.223 million.
National figures can, of course, disguise regional factors and the proportion of new build transactions has risen over that period. Howeevr the basic picture is one of a market largely operating as normal and certainly not boosted or damaged by, what may be regarded as the big issues of the day, such as Brexit.
House price and volume reports flood the media on a regular basis but all are distorted by their methodology and composition. Indexes by the Nationwide and Halifax only cover transactions involving their lending, the RICS has such a small sample size as to be largely irrelevant and Rightmove quotes asking prices and listings not actual sales by either price or number.
The National picture is actually made up of lots of smaller regional and local pictures and this is why working with an experienced local professional who understands the market, its drivers and what has, is and is about to, happen is vital.
Accurate pricing and good marketing are key to unlocking a successful sale or let. The generation of interest and creation of competition will always ensure that the best price is achieved.
The lettings market is similar to sales albeit faster moving, in that accurate pricing and timely and effective marketing will ensure a fully tenanted property and a sensible yield for landlords.
Our sales and lettings teams have an In depth knowledge of the market, its strengths and weaknesses, opportunities and threats. They understand the local market and trends that are happening.
The property market is challenging but still OK for those who take the right approach. Sales and lettings transactions are being made at good prices and people are achieving their moving goals.
As always we are here to help.
Chris Harper and Darren Murphy