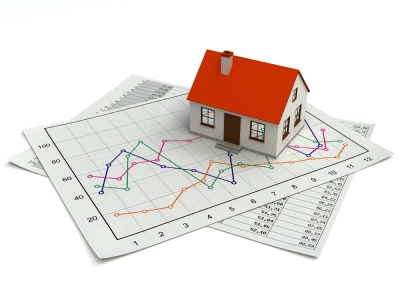 As everyone settles back into their daily routines following the main summer period, getting the kids to and from school and trying to avoid noticing that some shops have already starting promoting Christmas, the property market is showing some signs of greater activity.
For anyone looking to buy or sell in 2018, there is realistically only a few weeks left to agree a deal that could proceed in time to enter 2019 in a new home and that has added a little urgency to the market. With the direction of travel on interest rates almost certainly moving gently upwards, now is a great time to fix costs by securing a fixed rate loan. Motivated sellers are being more realistic on asking prices and are benefitting from higher levels of viewings and good offers.
The lettings market remains buoyant. Some highly geared landlords have exited the market but the vast majority recognise the benefits and value of a residential property as a long term investment and remain keen to secure good quality tenants, often for periods longer than one year, thereby providing security to both parties.
Of course, Brexit is never far away and the uncertainty over the terms of our exit from the EU remain a hot topic at dinner tables and over a drink or two in hostelries the length and breadth of the country. We are often asked our views and, of course, we have no more information than anyone else but we are generally positive about the medium and longer term for the property market.
The property market is a living, breathing "animal" and, as such, goes through its ups and downs from time to time, often driven by external macro-economic factors that raise or lower interest rates and confidence. There are factors of affordability which result from movements in house prices and there are the interventions of Government which are usually short term and politically motivated that also impact on the market.
One economic law is always there and that is supply and demand. This can be pushed or pulled in one direction or another by the factors mentioned above but, taking the UK as our sample, there are more people requiring places to live than there are places to live, particularly with an aging population which brings other pressures to bear on the economy such as healthcare and other specialist provisions.
As a consequence, my view on the medium term and beyond is that the market will remain quite strong. There is some price adjustment taking place in the market but buying a home has never, and should never, be thought of as a short-term decision.
Rental values have also adjusted but may start rising quicker than house prices as the supply and demand relationship adjusts.
As an experienced operator in the market, I have seen all types of market conditions and, whilst change means reflecting and changing approaches in order to create sales and lets for clients, I consider us well placed to assist you with your plans.
Chris Harper and Darren Murphy