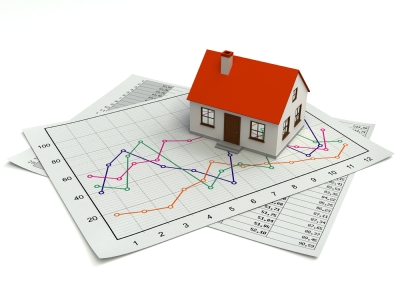 As we head towards the end of 2018 we can reflect on what has been a challenging year for the property market and look forward to 2019.
Obviously Brexit has been a major influence on all aspects of our lives and, as we write, the deal agreed by the EU and the British Government has not been ratified by the British Parliament and, whilst the longer term picture is likely to see things settle down and a new order emerge, we may see even greater uncertainty in the immediate future.
Understandably uncertainty tends to result in people putting off major decisions and, clearly, moving home falls into that category.
The reality of the residential property market is that overall demand still outstrips supply and so any short term adjustments are likely to be overridden in the longer term picture.
Housebuilding has increased and more first time buyers are entering the market, bolstered by Help 2 Buy and beneficial stamp duty changes. There is however still a need to build more homes and also to find ways to enable "empty nesters" to downsize rather than stay in accommodation larger than they need. Many of the equity rich, cash poor are now funding their retirements by taking "equity release" products against the value of their homes rather than moving and withdrawing equity from a sale.
The lettings market is no longer growing in unit numbers but demand exceeds supply and rental values remain strong. Tax changes and, in the future, an inability to charge tenants any fees, is putting more pressure on landlords and their returns. This has impacted on those that are highly geared and some have left the market. However, the majority of landlords are not highly geared and, with the prognosis for rental growth still strong, the sector remains strong.
Good quality and well managed property continues to attract high quality tenants at good rental values and the long term returns still look attractive.
There is no doubt that 2018 was a challenging year for the property market and 2019 looks set to continue in the same vein. It is markets like this though that see "cream rise to the surface" and where high quality service, marketing and accurate and pragmatic advice comes to the fore.
Our experienced teams know their local marketplace and are able to give practical and positive advice to help get the transaction you seek whether selling, buying, letting or renting.
With the period between Christmas and the New Year being the busiest time for home searching on the internet, now is a great time to get ahead of the January "rush" and make your property stand out from the crowd. Our teams will be pleased to advise on the best way forward for your personal situation.
Yours
Chris Harper and Darren Murphy