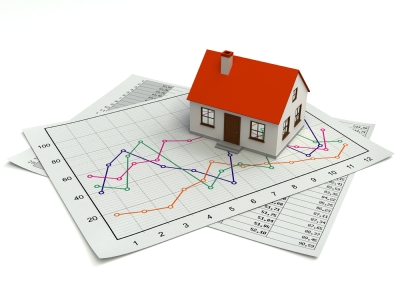 Plans to speed up the home buying and selling process and create more certainty are to be welcomed. At the present time it is taking some twenty weeks on average for a sale to complete, a rise of nearly 50% on a few years ago.
A combination of more complex mortgage scenarios, chains and a challenging market have brought this about, but it is widely held that there are one or two things that, even within the current system, could bring about greater clarity and improve speed.
The Government is currently working with industry stakeholders and exploring every aspect of the process in order to try and find workable solutions.
There is a lot of talk about the merits or otherwise of reservation agreements. These would be put in place when a sale is agreed and would likely have an agreed timetable for the sale with penalties against either party if they withdraw or fail to meet the stated objective.
Key to the success of reservation agreements will be the provision of better upfront information, without which, there will be too many caveats and too much "wriggle room" in the transaction. If you take the ultimate sale scenario of an auction, there is a legal pack prepared before sale so that a prospective buyer has all the information they need available to them, and then when bidding concludes and the gavel falls, a binding contract is created.
Now, we are not going to see auctions becoming the norm but if the information that a buyer needs is available upfront then there is no reason why transaction times cannot be shortened and, with that alone, the risks of sales falling through is greatly reduced.
Those of you with, not that long, memories, will remember Home Information Packs. It is highly likely that we will end up with something similar in the coming years albeit better thought out and implemented.
In the meantime, we would urge sellers to instruct their conveyancers when putting a property on the market in order to prepare answers to pre contract enquiries, a contract and other supporting information in order that when a sale is agreed, no time is wasted before the legal representatives can get started.
With just two months to go until year end we are working hard with our clients and customers to get current transactions "across the line" and also working with people looking to make a move early in 2020 by getting property into the market now.
Lettings is a much faster market-place but the same principles apply. Good advice and planning are key to achieving the best rental value and attracting the best quality tenant.
As always, the team are here to assist and look forward to speaking with you.
Yours
Darren Murphy and Chris Harper