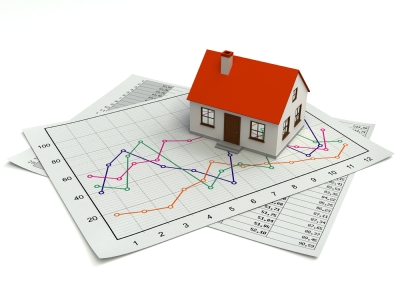 The first two months of 2020 have seen increased optimism and activity in the market in both sales and lettings. Decision making amongst consumers is more positive and many excellent transactions have been agreed.
There is still a slight lag with sellers bringing their properties onto the market, although we know that many are in the final stages of preparation to do so.
An increase in the number of properties coming to the market will generate further confidence and, we believe, see the market return to a more consistent level of transactions.
With buyer enquiries considerably up in recent weeks, now is an excellent time to list a property and take advantage of the number of potential buyers that are actively looking.
The lettings market is steady with again, the amount of available stock, slightly weak. This is ensuring top rents are being achieved from good quality tenants.
Increased legislation and changes to taxation have slowed the growth in the lettings market but, as we are likely to see property values start to rise and the cost of borrowing remain very competitive, we expect to see an increase in the number of landlords growing their portfolios. Yields may not be quite as high as they were but are still well above alternative investment and savings opportunities.
March will see the first budget of the new Conservative Government and we expect to see talk of more housebuilding and greater support for those seeking to buy for the first time although with other Government priorities, we are not expecting anything too dramatic in the housing arena.
Housing is a key ingredient in the economy and we clearly need a good mix of tenures available to the public – ownership, affordable, private and socially rented. We have recently seen yet another change of Housing Minister and now have the 19th in position in the last 20 years. This is unhelpful and there is no doubt that a period of stability in the department is needed with a focus on longer term proposals and not short-term fixes.
Away from the "bubble" that is Westminster, people are undoubtedly looking to get on with their lives and this bodes well for an improving market during 2020.
The fundamentals of the economy are strong – low unemployment and low interest rates enabling many to commit to medium and long term decisions on property.
As always, the team and myself are here to discuss any questions you may have and assit you with your moving plans.
Yours
Darren Murphy & Chris Harper