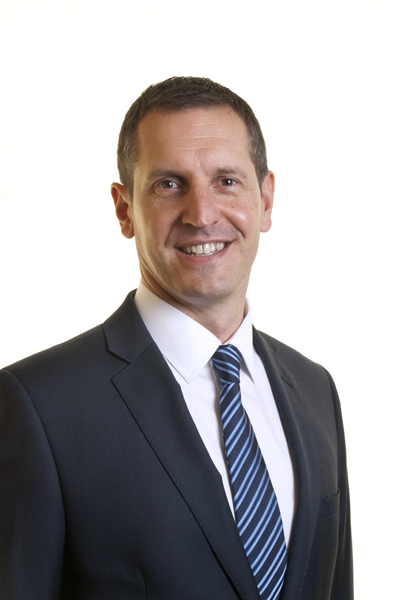 The "freezing" of the property market in terms of setting up transactions and seeing them through at the moment is obviously of huge consequence to everyone involved.
In reality, this was beginning to happen anyway albeit in a piecemeal fashion. There is at least now an opportunity to try to put things on "ice" on the basis that things can progress when a "thaw" occurs. Everyone is pretty much in the same boat and levels of pragmatism are, from our conversations with customers and clients, coming to the fore and, many people are reassured that they can see a way forward, albeit that timings may currently be unknown.
Of course, none of us are naïve enough not to know that this will not work in every situation and some people will, understandably, give up on the current plans. However, if the majority of people can just put plans "on ice" then there is a better chance of not having to "start again from scratch" when restrictions are lifted and the recovery will occur more quickly, to the benefit of everyone.
Our offices are obviously closed but the team has adjusted well to remote working and our advanced IT and telephone systems are enabling us to operate successfully.
Our property management services are becoming even more valued by clients during this time and we are helping manage difficult situations such as tenants in financial difficulty, resolving maintenance issues and managing and mitigating landlord risks.
At this difficult time, we know that communication is key. We are not pretending that it is "business as usual" as it is clearly anything but. However, this period of "hibernation" is enabling us to plan and take actions to both mitigate the immediate situation and look at lining up a better recovery, for everyone's benefit, when it comes.
We will endeavour to keep in close contact with everyone and, of course, myself and the team are here to answer questions, help with issues or just provide friendly and empathetic ears to listen and voices to, hopefully reassure and offer pragmatic advice.
Keep positive, stay strong and stay safe.
Yours
Darren Murphy