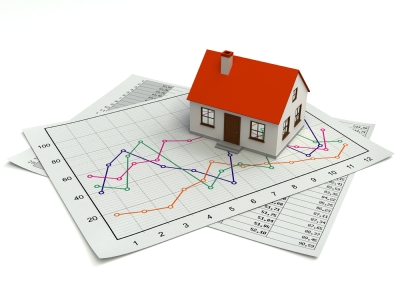 As we enter 2020 it seems an appropriate time to take a look at the property market and give our thoughts on the year ahead.
2019 saw us successfully sell and let many properties despite some of the wider challenges that faced everyone, including the political uncertainties caused by the UK's Brexit negotiations with the EU. This was due to us providing well considered advice, great marketing and a professional service from start to finish.
Overall, 2019 transactional levels were very similar to the previous year and our prognosis for 2020 is for greater activity and confidence across the sector.
Importantly, and irrespective of your political views, December's General Election result was a positive one in that the clear majority and mandate given to the Government will see the Brexit withdrawal agreement finalised quickly and, with a stronger negotiating position, we are confident that subsequent trade and other arrangements will proceed at pace.
All markets are built on confidence and we now expect that confidence to rise in the coming weeks and that many of those that have been "sitting on their hands" will now commit to selling and buying and letting and renting.
Indeed, since the General Election we have seen a significant increase in visit to our website and enquiries from people now looking to commit to moving.
The fundamentals of the market remain strong – high employment, demand outstripping supply, low interest rates etc. and, on the basis that owning a property whether as a home or as an investment is a medium to long term decision – we are confident that the future looks more positive.
2019 saw a significant increase in the number of first time buyers taking their first steps on the property ladder – often buying a new home with the benefit of the Help to Buy scheme – but many buying in the second-hand market too.
If you are considering a move in 2020, talk to us now. Whether this is a new decision or one that you have been putting off, we understand both the market and how to maximise success in whatever prevailing conditions exist.
Our sales and lettings teams are here to help you and we can provide you with an accurate market appraisal and all the facts you need to ensure a positive moving experience in the year ahead.
We look forward to speaking with you
Yours
Darren Murphy and Chris Harper