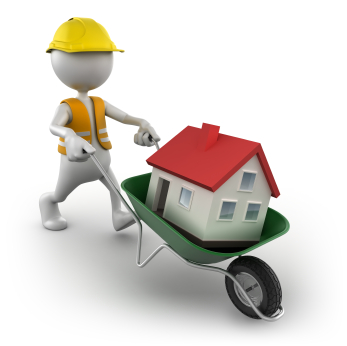 Minister of state for housing Esther McVey has pledged to clampdown on illegal development, particularly on green belt sites.
In a speech that has just been published, but which was delivered by McVey at the Resi Convention in Newport, she stressed the government's commitment to delivering 300,000 new homes a year from the mid-2020s onwards.
Setting out the scale of the problem, McVey said: "Since the mid-1990s, house prices have risen to eight times, 10 times, 12 times, in some of the most expensive parts of this country 44 times the actual income of someone, that cannot be right."
While some MPs have called for the government to reclassify "scrappy" plots of land that have been "wrongly" designated as green belt, McVey's emphasis was on protecting this land.
She said: "We also need to focus on Brownfield sites – what are we doing there? Are we doing enough there? Are we building enough homes there?
"Because greenfield land, greenfield sites, should not be what we turn to, not what we look at first.
"Every blade of grass must be looked at before it is changed – and it is only in the most exceptional circumstances we turn there and I can announce today councils will receive a share of nearly £2m to crackdown on illegal development, including in the green belt."
McVey said the money would be used to fund enforcement officers, technology and legal costs.
She outlined different initiatives through which the government is planning to tackle the housing crisis, including shared ownership, Rent to Buy, Right to Buy, Right to Build and the development of modular housing.
McVey said she wanted the UK to become a world leader in housebuilding and talked enthusiastically about new technology that is being deployed in this area.
She said she envisaged establishing a "Centre for Construction Excellence" in the North to pioneer new techniques and create jobs in architecture and construction.