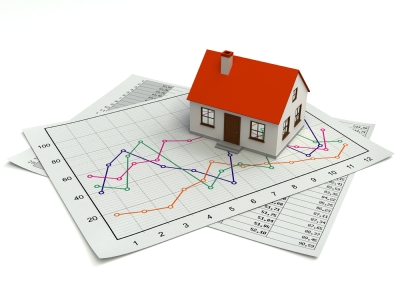 The Government have now announced the first cautious steps towards a return to some form of normality and to look to get the economy and other aspects of our lives moving forwards safely.
As estate agents we have been operating remotely for the last eight weeks. This has been a challenge but one that our team has risen to and our systems and processes have proven to be robust and effective.
It has, of course, not been possible to conduct "face to face" appointments for market appraisals or viewings and surveyors and valuers have not been able to attend properties during this time.
We have however continued to successfully maintain our pipeline of sales and generate some lettings transactions on empty properties. Our use of video technology has made this possible via "virtual" appraisals and "virtual" viewings on several properties.
Our offices have been closed but we are now, in accordance with Government guidelines, preparing for a limited reopening in early June.
Accordingly, we have undertaken a detailed risk assessment for each of our offices and are finalising guides and protocols for both our staff and our customers and clients.
Strict social distancing rules will be applied and many of our staff will continue to work remotely. In addition, we have ensured that appropriate levels of PPE will be in place.
In terms of carrying out physical external appointments, we are currently awaiting details from the Government on when these can recommence. Very strict protocols have been drawn up by the industry's professional bodies and discussed with Government. We expect to have news on implementing these in the coming days.
Of course, as we come out of "lock-down" our number one priority will be to manage everything sensitively and to protect clients, customers and our colleagues. We will be instigating training with all staff on new procedures as soon as the above measures are finalised.
As a business we will be strictly following the guidelines and protocols set out by the Government and will also be issuing a protocol guide to all clients and customers.
We will continue to use video technology wherever possible but will also move forward with greater physical contact when it is deemed appropriate to do so.
Sales that are already progressing will hopefully now be able to proceed more quickly to completion although we currently await guidance from the British Association of Removers in regards the protocols that will be necessary to effect home moving arrangements.
As always, we are positive and solution conscious but we do request that everyone respects the need to move forward out of "lockdown" both professionally and safely.
The team at Christopher Nevill are here to help and we very much look forward to answering your questions and helping you get moving as quickly as possible.
Yours
Darren Murphy and Christopher Harper