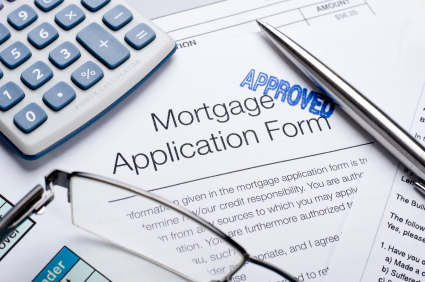 Moneyfacts data shows that as of the end of August, the average five-year fixed rate is 2.92%, slightly down from the 52-week high of 2.95% which occurred earlier in the month.
A year ago, the average figure stood at 2.77%, close to the 52-week low of 2.74%, seen on 26 September 2017.
Moneyfacts financial expert Charlotte Nelson says: "We're seeing a fair number of lenders tweaking their ranges.
"Long-term, what borrowers are considering now is protecting themselves in the face of potential interest rate rises… lenders want to be seen as attractive, and so rates on their five-year fixes haven't risen as fast as they have within two-year fixes.
"We're also seeing providers tweak their 90-95% loan to value deals, such as Yorkshire Building Society and Sainsbury's Bank, which is having an effect on the average."