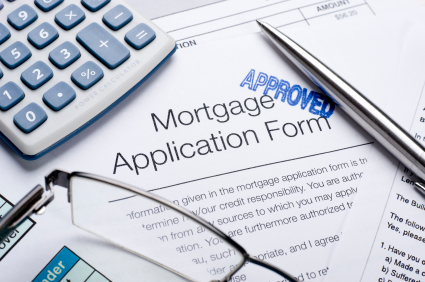 Data from Moneyfacts shows that the average rate on a fixed product has nearly halved since March 2009.
The average two-year fix in March 2009 was at 4.795 and the average five-year fix was at 5.62%.
Additionally, the average two-year tracker mortgage rate was 3.87%, according to the report.
The rates for the categories listed above, as of March 2019, now stand at 2.49%, 2.89% and 2.09%, respectively.
The smallest change, according to the firm, can be found in the average standard variable rate, which has increased from 4.77% to 4.89% in the last 10 years.
Moneyfacts adds that the number of products has increased within the same time frame.
At 95% LTV, the number available on the market has increased from three in March 2009, to 391. The number within the 60% LTV bracket has also risen, from 272 to 588 in the same time frame.
Moneyfacts finance expert Darren Cook comments: "It would have been difficult to predict 10 years on from the financial crisis that we would ever see mortgage rates at historic lows and product numbers at record highs, with providers now vying to compete for new business across most LTV tiers.
"Borrowers must be aware that, despite the increase in product availability and average rates reaching record lows, during the past decade the Financial Conduct Authority has introduced clear affordability measures that mortgage providers are required to follow and, as a result, lending criteria is much stricter than it was before the financial crisis."