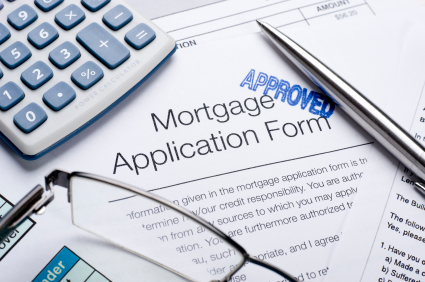 The number of mortgage deals for first-time landlords has jumped by 25% over the past year to reach a new high of 1,474, figures from Moneyfacts reveal.
Over the past 12 months, 297 more products have been added, the comparison site found.
First-time landlords are also benefiting from slightly lower mortgage costs than a year ago
The average two-year fixed rose from 2.89% last October to 2.97% in July, before falling back down to 2.87% this month.
The average five-year fixed increased from 3.43% last October to 3.52% in July and then dropped back to 3.38% this month.
The choice of products and competitive rates will be welcome news for landlords grappling with tighter margins as a result of the buy-to-let tax clampdown.
Moneyfacts finance expert Rachel Springall says: "It's encouraging to discover that first-time landlords have a huge choice of deals right now, particularly during a time of economic uncertainty.
"However, landlords will need to keep a close eye on their projected profit margins, especially as tax relief on mortgage interest will be scrapped in April 2020."
Research from Howsy suggests the average landlord will be left with just £2,000 profit from an annual rental income of £13,000 once they have covered their costs.
Springall adds: "While lenders work hard to accommodate prospective investors with an array of buy-to-let options, the costs of managing a property or concerns about a volatile property market could deter some from investing in this arena altogether."