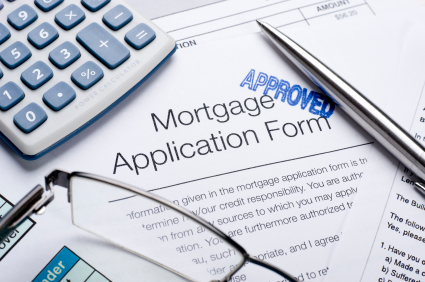 Just over 81% of potential mortgage borrowers are in the market for a fixed rate product, shows new data from the Moneyfacts residential analyser.
This, says head of analyser products Darren Cook, shows "that mortgage consumers appear to appreciate the effect the Bank of England base rate and future inflation rates may have on interest rates as a whole and what type of mortgage they are looking at applying for."
The data also shows that a little over 36% of people looking for a new mortgage are interested in two-year fixes and 28.4% are in the market for a five-year fix – and 87% of all available products are of the two- or five-year fixed rate variety.
In Cook's opinion, this means it "appears that mortgage providers are recognising consumer sentiments in these two sectors."
He adds: "Longer term financial stability may also be in the forefront of consumers' minds… with 8.93% of demand taken up by those looking for a 10-year fixed rate mortgage."
Existing borrowers coming off a five-year deal taken out in 2016 will be able to enjoy an overall fixed rate that is 41 basis points lower on average, the data adds (having dropped from 3.04% to 2.63%), while two-year deals are now, on average, 8 basis points lower, having dropped from 2.46% to 2.38% in the last two years.