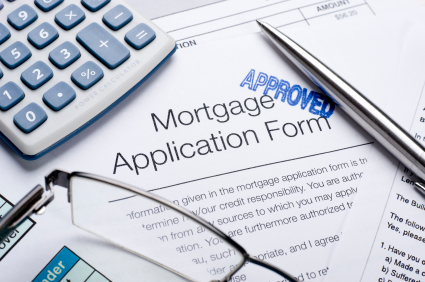 The number of mortgage options for first-time landlords has reached a record high, figures from Moneyfacts have revealed.
Over the past five years the number of buy-to-let products on offer for landlords seeking to buy their first investment property has more than doubled from 645 deals in 2014 to 1,405 today.
Just in the past year, product numbers have increased by 137 and two-year fixed rates now start below 1.5%.
Borrowers looking to fix for longer have benefitted from a significant improvement in rates over the past five years.
The average five-year deal for first-time landlords has fallen by 1.16% since July 2014, down from 4.68% to 3.52% today.
Moneyfacts finance expert Rachel Springall says: "Entering the buy-to-let market has not been without its hurdles, and almost two years since the Prudential Regulation Authority introduced rules expected to tighten lending, the move doesn't seem to have shaken up lenders attitudes to attract first-time landlords.
"In fact, the number of deals available to these individuals has now boomed to a record high."
She adds: "As the market is awash with economic uncertainties and regulatory adjustments, consumers would do well to first seek independent financial advice if they are considering a buy-to-let investment, not just to find the best product, but to also review these impacting influences."
However, borrowers should watch out for the impact of fees, Springall warns.
She notes that a borrower who chooses the lowest two-year rate in the market from Barclays at 1.46% with a £1,795 fee would pay £20,901 over the first two years, based on a £200,000 repayment mortgage over a 25-year term.
Meanwhile the Post Office Money's deal at 1.48% with a £1,495 product fee works out slightly cheaper at £20,646 – a saving of £255.