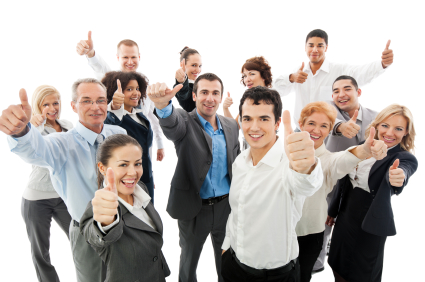 The seemingly never-ending political headache surrounding Brexit affects virtually every aspect of life in the UK at the moment.
Yet, despite commercial mortgage brokers citing Brexit as one of the biggest issues likely to impact their clients in 2019, respondents remained upbeat about the year ahead, according to Shawbrook Bank's Broker Barometer.
With a buoyant outlook, almost seven in ten (69%) stated that they feel confident about the lending environment in the New Year.
The analysis also revealed that 56% of brokers stated they feel confident about business growth in 2019. 26% of respondents have seen no change in business volumes in 2018, despite ongoing political uncertainty and 23% have cited a healthy 10%+ increase in business volumes in 2018, compared with 2017.
The top three challenges that the commercial mortgage brokers surveyed expect their businesses to face in 2019 are the impact of Brexit (62%), valuation issues (55%) and Mortgage Interest Tax Relief (39%).
Emma Cox, ‎sales director for Commercial Mortgages comments: "Whilst Brexit still seems to be driving some uncertainty amongst the broker community, it's encouraging to see from our research there is still confidence in the market looking at the year ahead. As outlined in Shawbrook's latest BTL Report, professionalisation of the industry seems to be underpinning activity and continues to present a great deal of opportunity. We see professional investors and landlords working closely with brokers to build a sustainable business plan designed to withstand uncertainty, and in our view the BTL space remains fundamentally robust."