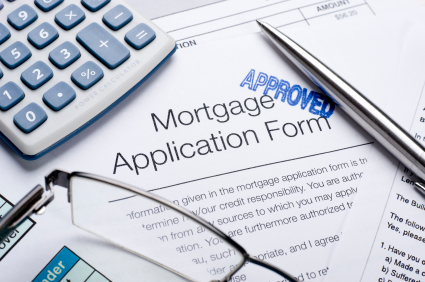 The latest data and analysis from residential chartered surveyors, e.surv, has revealed that high activity in April was followed by an equally strong performance during May for the mortgage market.
According to the data, the mortgage market showed no signs of being affected by the slowdown facing the property market and saw 65,801 residential mortgages approved during the month representing a 1.2% rise compared to the same month a year earlier.
This growth comes at a time when activity in the property market has tailed off in many areas, with many local markets showing little signs of growth.
It is existing homeowners who have driven the mortgage market forward so far in 2019. This is because mortgage lenders have continued to offer competitive deals, despite many having to contend with higher funding costs.
May's lending total did drop back slightly from last month's figure, falling by 0.7% month-on-month. The proportion of loans given to first-time buyers and others with small deposits also declined when compared to April's stellar figure, dropping by 0.7%.
However, this figure is still well ahead of the 26% recorded in March and demonstrates the strong performance of the first-time buyer market, even when others are holding off on making purchases.
The proportion of mortgage approvals to borrowers with a small deposit dropped back slightly in May. Large deposit borrowers felt the benefit somewhat, but it was the mid-market which saw the greatest increase in activity. Over the course of the month, 27.7% of all loans went to smaller deposit borrowers, down compared to last month.
Meanwhile the number of loans to their larger deposit counterparts grew modestly from 24.3% to 24.5%. This meant it was mid-market borrowers who increased their share of the market most substantially, growing from 47.2% to 47.8% month- on-month.
This returns activity to the exact level recorded in March. On an absolute basis, the number of small deposit borrowers dropped from 18,748 to 18,227.
Richard Sexton, Director at e.surv, comments: "The doom and gloom in the property market seems a mile away from the positive stories coming out of the mortgage market.
While few people are moving when they don't have to, first-time buyers are still desperate to get onto the ladder. As for existing homeowners, they are being tempted into the market by near record low interest rates. Those looking to switch could save hundreds of pounds a month by moving to a cheaper deal from a rival lender."