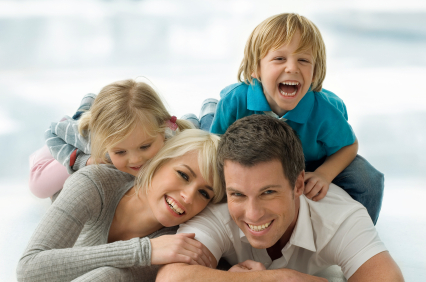 Analysis from lifetime mortgage provider, OneFamily, using data from a survey of over 2,000 parents and grandparents across the UK, has revealed that 35% of the adult children who contribute to household bills pay a share based on what they earn.
According to the figures, a further lucky 35% get away with paying a minimum amount towards household bills, due to their parents wanting to help towards their savings. Just 10% of parents say they expect their children to split the costs equally with them.
The research shows a continuing trend of adult children being unable to afford to fly the nest, despite the 74% being in employment. On a regional level, London is also the capital for adult children not being able to afford to leave the family home, with nearly a third staying at home, reflecting the huge cost of property.
However, the trend for children living at home for longer is impacting on many parents plans, with 24% saying they have remained in the family home longer than they expected as their children are still living with them. And 47% say they didn't plan to have their children living with them for so long, meaning they are unlikely to have planned financially for the situation.
Georgina Smith, Managing Director of Lifetime Mortgages at OneFamily commented, "It's natural that parents want to help their children make a good start in life. However financial pressures mean that parents are often paying towards their adult children's lives much later into life, with our figures showing adult children living at home costing parents £260 on average per month, despite them helping towards the bills
We've also seen an uplift in parents wanting to give their children help financially through a lump sum. Nearly three quarters (70%) of parents with children over 18 say they have helped them this way, with their main aim being to help them get on the property ladder when they eventually move out. This trend is reflected in sales of our lifetime mortgages with an increasing number of customers using this product to help their children and other relatives out financially.
It's great to see that family financial support works two ways and it's encouraging that thousands of young adults across the UK are ready and willing to do their bit to help support their parents too. Achieving financial goals together as a family takes the pressure off individuals and parents are benefitting from having their grown-up children helping out with the household finances."