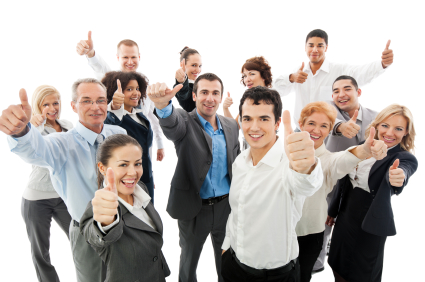 According to the latest report from the National Association of Estate Agents (NAEA), during September, demand for housing rose by 16% as confidence among the UK's homebuyers eclipsed post-Brexit worries about the effect it would have on the market.
The data revealed that last month the average number of house hunters registered per member branch increased from 287 in August, to 333. This is a rise of 16% and takes the number of prospective house buyers recorded up to the levels seen back in June, when estate agents recorded 330 on average per branch.
23% of sales were made to first time buyers – a decrease of five percentage points from August and the lowest level seen since November last year when 21 per cent of sales were made to the group. Just one in ten estate agents (12%) has seen sales to FTBs stall since Brexit, whereas two in five (41%) have witnessed no change in first time buyer activity as a result of the Brexit vote.
Supply of properties and sales agreed
The number of houses available to buy decreased marginally in September, to 40 per branch. This is a decline from 41 properties per branch recorded in August, which was the highest level seen since March this year
The number of sales agreed rose by 12.5% in September to an average of nine per branch.
Mark Hayward, Managing Director, National Association of Estate Agents comments on the findings: "This month's report proves that buyer confidence is growing, which is obviously reassuring, given that we expected uncertainty following Brexit. Although supply has dropped marginally, this does not concern us as it's still higher than the levels we saw between April and July. However, it is worrying that the number of sales being made to first time buyers has fallen to the lowest number in 10 months.
The fact the Government's Help to Buy housing scheme is due to close this year might pose more of a challenge for those who were relying on this to help get their foot on the property ladder. We now look ahead to the Autumn Statement and look forward to seeing what plans the Government puts in place to assist first time buyers towards their goal of homeownership."