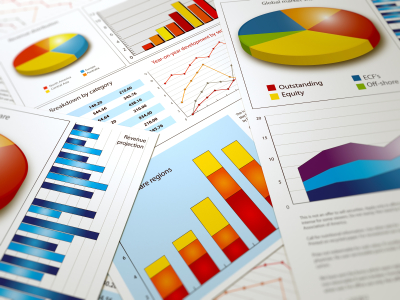 The number of people looking for a house rose by 10% in June, says NAEA Propertymark in its latest housing report.
It says that in May the average number per estate agent branch stood at 344, and this has since increased to 379.
Year-on-year, this is a 24% rise, having been 305 per branch on average in June 2019.
NAEA Propertymark adds that in June, 10% of properties sold for more than their original asking price, which is the highest recorded since February 2016.
However, 57% of properties sold for less than the original asking price within the same time frame.
In terms of sales agreed, this number doubled from an average of five per branch to 10 per branch – which should be no surprise considering recent events. Looked at yearly, this is a slight increase from the nine per branch counted in June 2019.
NAEA Propertymark chief executive Mark Hayward says: "It's positive to see the market continuing to boom after the government re-opened the property market in May.
"Usually we'd expect to see a lull in activity during the summer months; however, with estate agents following new social distancing protocols and both demand and sales soaring, it seems we're in for a busy summer."