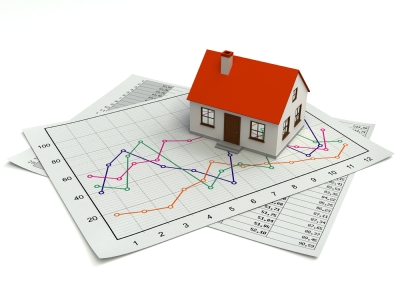 The number of house hunters per estate agency branch jumped by 29% to 382 in January compared to a year earlier, figures from NAEA Propertymark reveal.
January's number was also 22% higher than December when there were 313 prospective buyers per branch.
However, the supply of properties for sale fell from 41 per branch in December to 38 in January.
This is the lowest figure since June 2019 when it stood at 37, but marginally higher than the previous January when there were 36.
Despite the fall in supply, there was an increase in the number of sales agreed from six per branch in December to eight in January.
This was slightly higher than the seven sales agreed in each of the previous two Januarys.
The proportion of sales to first-time buyers remained steady from December to January at 29%, although it was up from 26% a year earlier.
NAEA chief executive Mark Hayward says: "It's positive to see the New Year has brought some much-needed confidence to the market, with a significant increase in demand from house hunters following the General Election result.
"As the Spring Budget fast approaches, we hope to see housing as a priority for the new Chancellor.
"A clear strategy is needed to tackle key issues such as stamp duty costs, which needs to be addressed in its entirety to encourage more frequent moves, improve affordability and relax punitive financial tax on home movers."