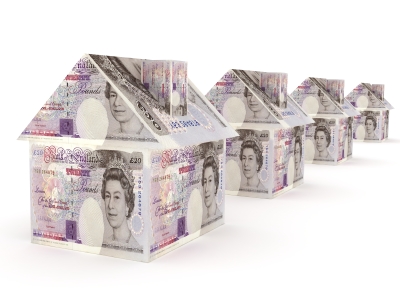 "These hot market conditions are likely to remain beyond the summer months and well into autumn as we enter what is traditionally one of the busiest times of the year for the UK market."
Annual house price growth rose from 10.5% in July to 11% in August, according to the latest Nationwide house price index.
Prices rose 2.1% month-on-month, the second largest gain in 15 years, with the average house price now close to £250,000.
Robert Gardner, Nationwide's chief economist, said: "House prices are now around 13% higher than when the pandemic began.
"The bounce back in August is surprising because it seemed more likely that the tapering of stamp duty relief in England at the end of June would take some of the heat out of the market. Moreover, the monthly price increase was substantial – at 2.1%, it was the second largest monthly gain in 15 years (after the 2.3% monthly rise recorded in April this year).