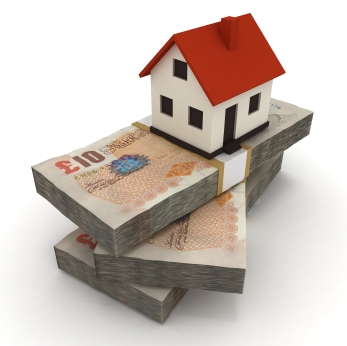 Almost half, 47%, of first-time buyers are partially funded by their parents or grandparents, says Key Partnership.
According to a study of 150 advisers, 32% have been asked by older homeowners about acting as guarantors for their younger relatives, and 28% have been asked about re-mortgaging.
This was followed by 21% having been asked about taking out a new mortgage and 19% about selling their buy to let properties in order to financially help younger relatives.
Key says that there has been a correlation between the rising number of first time buyers and the increase in the number of older homeowners looking to release equity in order to support their younger relatives.
It adds that an estimated 24% of second home buyers also rely on older relatives to assist them in purchasing a property.
Key chief executive Will Hale says: "With advisers foreseeing a surge in first time buyers enquiries, it is clear that the property wealth of over-55s is increasingly playing an important role in tackling the intergenerational imbalance of property ownership.