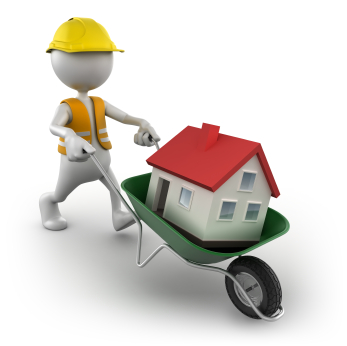 The latest figures released by NHBC have revealed that new home registrations for Q3 have resulted in the strongest quarter in 11 years.
According to the report, between July and September, 43,578 new homes were registered across the UK, up 15% on Q3 2017, making it the highest quarter since Q3 2007 when 49,520 new homes were registered, NHBC said.
Of the total, 33,520 were for the private sector, up 16% year-on-year. Those for the affordable sector grew 12% to 10,058.
The most striking region for growth was London which saw registrations leap 141% to 6,007 in Q3 against the "lower than usual" figure of 2,492 a year ago.
NHBC commented that quarterly figures for the capital were often volatile due to major projects feeding through. During Q3, a number of large schemes were registered by housing associations and "by inwards investors focused on the private rental sector".
Seven out of 12 UK regions saw registrations increase, with Yorkshire & Humberside, the South West and Scotland also experiencing notable growth compared to Q3 2017, at +39%, +34% and +20% respectively.
Steve Wood, NHBC's Chief Executive Officer, said: "The upturn in registrations over recent months is good news for the industry and shows that there remains a strong demand for high quality new homes in many parts of the UK.
The increase in London is welcome, although it has been boosted by a number of large scale developments and has to be set against unusually low figures this time last year.
On a broader front, he warned: "There needs to be a word of caution around Brexit and the possible economic impacts. Attaining the government's target of 300,000 new homes by the middle of the next decade will require a real focus on innovation, particularly the use of modern methods of construction, and on building skills and capacity in the workforce onsite, topics many builders are actively grappling with."
However, Wood noted the continuing inward investment into the sector.