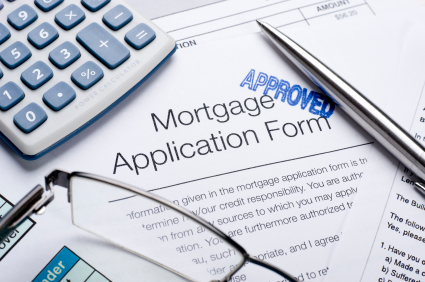 The number of 10-year fixed rate mortgage products has reached 157, a record high, according to data collected by Moneyfacts.
One year ago this number stood at 139, and in August 2014, just 22.
The financial product data provider adds that the average mortgage rate has also been declining, having dropped from 5.09 per cent in August 2014 to 3.01 per cent in August 2019.
Earlier today, Newcastle Building Society launched two 10-year fixed rate products, which Moneyfacts says include the lowest rate for a 90 per cent LTV 10-year fix.
Moneyfacts finance expert Rachel Springall says: "Borrowers may well be thinking of different ways to safeguard themselves from potential rate fluctuations in the market, or even for some peace of mind during a period of economic uncertainty.
"Thankfully, lenders have expanded their mortgage range to accommodate consumers searching for a lengthier fixed term, including a 15-year mortgage launched by Virgin Money within the past fortnight.
"A decade-long fixed rate mortgage is no doubt a big commitment, so borrowers must feel confident that their circumstances are unlikely to change to avoid the expense of refinancing earlier than expected.
"There is a much larger choice of mortgages within the five-year fixed market and these should ideally be considered as an alternative.
"As with any mortgage, it is important that borrowers weigh up the overall true cost of any deal and make every attempt to overpay their mortgage to reduce the amount they owe, especially if they lock into a low rate."