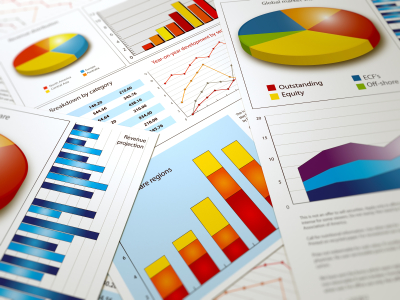 The number of home registrations in 2019 came in at the highest level since 2007, says the National House Building Council.
Data shows that the number of new homes registered in 2019 rose by 1 per cent on 2018 to a total of 161,022.
Looking at the private sector, 112,086 new homes were registered in 2019, down 3 per cent on 2018.
In the affordable and rental sector, the number of new homes registered increased by 13 per cent on 2018 to a total of 48,936.
Regionally, London noted the greatest rise in registrations, up by 37 per cent on 2018, to 21,726. In contrast, Yorkshire & Humber dropped by 12 per cent to 9,844.
Ringley managing director Mary-Anne Bowring says: "The irony is as Britain looks to leave the European Union our housing market is starting to look a lot more European, with apartments now a growing part of the housing mix.
"Many of these apartment blocks are being funded by institutional investors such as pension funds and insurers to serve as rental properties with single ownership and on-site management.
"This is good news for Britain's renters, as it will help create a more professionalised rental market like what is already available in Germany, the Netherlands and Scandinavia, where institutional landlords have been around for decades and as a result, renting isn't considered a tenure of last resort.
"A bigger question is posed by the apartment blocks containing flats for sale, with Britain's traditional leasehold system proving controversial in the wake of the ground rents scandal and issues around cladding following the Grenfell tragedy.
"The government has made some progress in giving clearer guidance for leaseholders and freeholders on both issues, but consumers, investors and developers need greater clarity if we want to avoid protracted court cases and continued confusion."