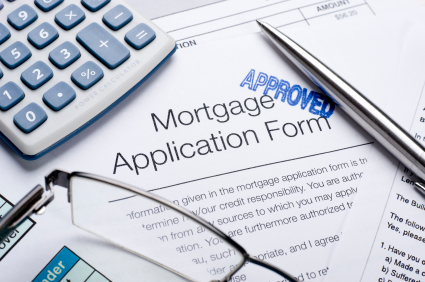 One in five borrowers are expecting that they will still be repaying their mortgage beyond their 65th birthday, research by Hargreaves Lansdown has found.
This is up from one in six people when the firm previously asked the same question of home owners last year.
Among those who were aged 55 and over and still had a mortgage, one in five expected to repay in their 70s and 5% said they'd never be able to repay their mortgage.
The average age at which borrowers expect to repay their mortgage is 60, up from 58 last year.
Of those who are already retired, 72% say they own their property outright and 6% are still repaying a mortgage.
Hargreaves Lansdown personal finance analyst Sarah Coles says: "You might be planning an active retirement, living life to the full.
"But if you're still carrying the burden of your mortgage, there's a risk it will drain the life out of your golden years.
"It looks inevitable that more young people will be saddled with a mortgage in retirement.
"If you get onto the property ladder slightly later than average, with a 35-year mortgage, you may well end up repaying in your 70s."
She says that borrowers who buy their first property in their mid-thirties can easily find themselves carrying a mortgage for longer than they expect.
"If you end up dipping into your property equity, or face divorce in your 40s, you can push your final repayment date back beyond retirement.
"This doesn't have to be the end of the world. If you've saved for a generous pension, and your mortgage will be fairly modest by then, it may well be affordable.
"However, if your pension can't cover it and you're relying on being able to work later in life, you open yourself to all sorts of risks.
"If you expect to repay your mortgage in retirement, it's worth thinking how you can cut your risks.
"This might mean having a plan B, or taking steps today to protect yourself."