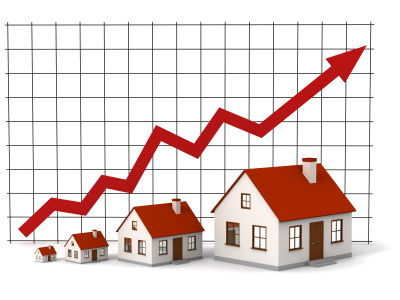 "Another behemoth level of house price growth both on a monthly and annual basis, no doubt influenced by the first of the staggered extensions to the stamp duty holiday"
Average house prices increased by 13.2% over the year to June, up from 9.8% in May - the highest annual growth rate since November 2004, according to the latest UK House Price Index from the ONS.
UK average house prices reached a record high of £266,000 in June 2021, which is £31,000 higher than this time last year.
Average house prices increased over the year by 13.3% in England, 16.7% in Wales, 12.0% in Scotland, and 9.0% in Northern Ireland.
The North West was the region with the highest annual house price growth, with average prices increasing by 18.6% in the year to June, up from 14.2% in May.
London continues to be the region with the lowest annual growth (6.3%) for the seventh consecutive month.