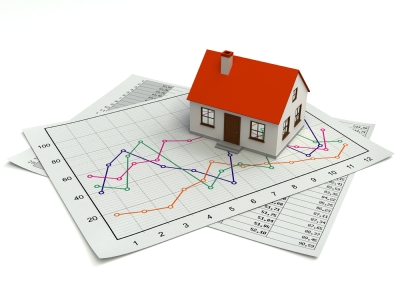 Residential property sales reached their highest May total for seven years last month as buyers rushed to take advantage of the stamp duty holiday, according to official figures.
There were 103,100 residential sales in May on a provisional and non-seasonally adjusted basis, which is an increase of 123.4% year-on-year, although the Office for National Statistics cautions that direct annual comparisons are difficult due to the closure of the housing market during lockdown last year.
Compared to April, May's residential transactions were 8.7% lower on a non-seasonally adjusted basis.
Provisional figures for the first quarter as a whole show there were 392,860 residential sales, which is the highest quarterly total since 2006.
Cambridgeshire Money director Corey Whelan says: "Like fiscal dynamite, the stamp duty holiday has blown transaction levels and prices in the UK property market sky high.
"Another contributor to transaction volumes has been the growth in the number of 95% loan-to-value mortgages now available, meaning all rungs of the ladder have an incentive to get moving. I don't expect things to cool down for a few more months yet."
Former Royal Institution of Chartered Surveyors residential chairman Jeremy Leaf says: "Transactions, transactions, transactions, are always a better measure of housing market strength than more volatile prices.
"These figures are a little dated, reflecting a market pausing in reaction to the anticipated cut-off in the stamp duty concession.
"On the ground, we have seen buying and selling resume and the market return to the underlying trend of growth, albeit at a lower level than before, boosted by the low cost of money and stock shortages particularly.
"The stamp duty holiday has proven to be an important factor in helping, in particular, second-steppers and buyers of more expensive properties.
"More help for first-time buyers who are saving for deposits would be a way of sustaining a similar level of transactions going forward."