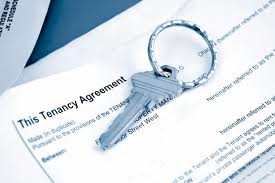 Figures from the office for national statistics show that the number of UK households in the private rented sector jumped from 2.8m in 2007 to 4.5m in 2017 – an increase of 61%.
This translates to an increase of 13% of the total number of households in the PRS to 20%.
The data also describes households in the PRS ageing – in the same decade detailed above, the proportion of the head of households in the PRS aged 45 to 54 went from 11% to 16% of the sector, while those aged 16 to 24 fell from making up 17%to 12%.
The most common age group in the sector, however remained relatively steady – the head of households aged 25 to 34 made up 36% of the sector in 2007 and 35 per cent a decade later.
In terms of rent prices, the report shows that at financial year end of 2017, the median household weekly private rent payment across the UK stood at £134, with England specifically recording the highest, at £138, and Northern Ireland the lowest, £97.