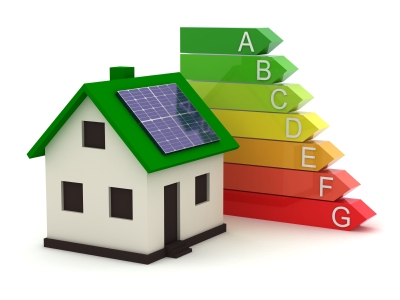 We are just a few weeks away from another significant change for residential buy-to-let landlords. From April, they will need to ensure their rental properties have a minimum energy performance certificate (EPC) rating of E before new tenants move in.
So it's vital that landlords are aware of the new rules - particularly because councils will have the power to impose fines of up to £5,000 – and that those who have invested in buy-to-let homes make the necessary action if the property's energy rating is below the required standard.
However, these latest changes leave options open for savvy investors to improve their homes for their tenants, while boosting their rental yields. Some landlords, for example, have bought homes that are less energy-efficient and have worked on them to bring them into line so they meet the new standard EPC rating.