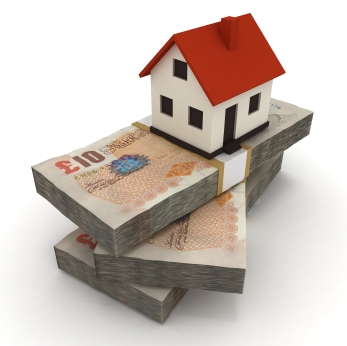 The latest data and analysis from Legal & General has revealed that lending at the Bank of Mum and Dad (BoMaD) has increased on average by £6,000 during the last year as young people continue to struggle to get on the property ladder.
According to the figures, BoMaD lenders will be more generous this year than ever before, as the average contribution increases to £24,100 - around £6,000 more than the average lent in 2018. This rise is double the average UK house price increase of £3,000 in the year to March 2019.
The findings also suggest that the Bank of Mum and Dad is playing a more complex role in the housing market than previously thought, helping more than just young first-time buyers.
The findings from Legal & General show that more than a fifth (22%) of people aged 45-54 have received financial assistance from BoMaD to purchase their latest property. Around 7% of over-55s have also received help from family or friends to buy their most recent home. This support for older buyers is expected to double, with 14% of Britain's over-55s expecting assistance from BoMaD for a future house purchase.