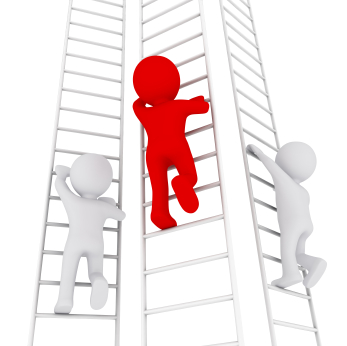 A growing number of parents are renting properties to their children or considering doing so in the future, as younger generations continue to struggle to take their first step onto the property ladder.
More than 1.4 million 'parent landlords' in the UK are willing to take on their children as tenants, with almost three-quarters of a million (730,000) already renting second properties to their offspring, new research from Post Office Mortgages reveals.
The average first-time buyer expects to be in their mid-30s before owning their first home. As a result, a growing number of parents are looking for other ways they can provide assistance.
Many 'parent landlords want to provide a helping hand financially, with a quarter (26 per cent) renting a second home to children who are unable to get on the ladder themselves, and 24 per cent doing so to help them save money. Others want to provide children with a safe property (27 per cent) – while one in four (24 per cent) are struggling to let their children fly the nest and want to keep them close by.
Some parents have their own financial interests at heart, with a quarter (25 per cent) buying their second property as an investment to sell in the future, and a further fifth (21 per cent) simply wanting to avoid their children living at home longer than is necessary.
Parents are generous landlords when it comes to the financial arrangements they have in place for their offspring tenants, with just five per cent charging the rental market rate. Instead, a third (30 per cent) allow their children to only pay what they can afford, and 12 per cent even paying the bills for the property.
Post Office Money Mortgages John Willcock says: "As both the cost of renting and buying a property increases, homeownership remains a distant dream for a significant number of today's younger generations.
"With many parents wanting to do as much as they can to help their children, this is a challenge that affects the whole family."