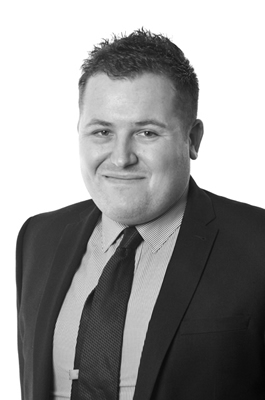 We are delighetd to announce that David Tuffin has been promoted to the poistion of Lettings Manager.
David joined Christopher Nevill in 2009 and was most recently Assistant Manager of the Lettings department.
Partner Chris Harper said: "David has proven himself to be an excellent operator and team leader in his time with us and Darren and I are delighte dto recognise his contribution with such a well deserevd promotion.
David himself said: "I am naturally delightedto receive this promotion in recognition of the role I play within the organisation. Together with my colleagues I very much look forward to continuing to deliver the highest levels of performsnce and customer service and building on the strong foundations we have already laid."