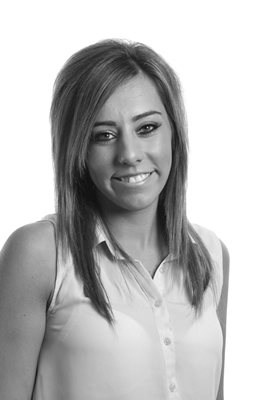 We are delighted to announce that Kayleigh Arnold has been promoted to Senior Negotiator in our sales operation.
Kayleigh joined Christopher Nevill in 2012 and has contributed significantly to our success since that time.
Darren Murphy, Founding Partner at Christopher Nevill said: "Kayleigh thoroughly deserves this promotion based on her consistent hard work, diligence and conscientious approach. We look forward to seeing her career continue to develop in the weeks and months ahead."
More about Kayleigh here: