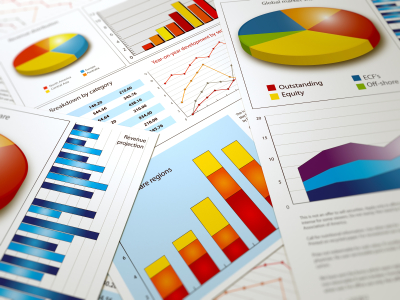 Rents are rising across the UK, but the latest data from Propertymark shows that demand remains high from prospective tenants.
The latest Propertymark private rented sector report found that an average of 95 new applicants were registered per member branch in April, an increase from the 78 per branch recorded in February.
The number of homes for rent also remains low, after Propertymark members reported having nine properties on average per member branch that were empty and freely available to rent in April.
April's figure has increased since February's low of five and is only slightly below the pre-pandemic average for April of 10 recorded between 2017 and 2019.
As rents continue to rise, 75% of Propertymark member agents reported month-on-month rent prices increasing in April compared to the pre-pandemic figure of just 31% on average, based on data from 2015 to 2020.
Meanwhile, terminated lease lengths extended to 24 months on average across the UK in April up from the long-term average of 19 months.
Propertymark chief executive Nathan Emerson, says: "The private rented sector desperately needs more properties to meet the overwhelming demand from tenants. The market is starved and as such is becoming very competitive for tenants trying to secure a home."
"Letting agents reported tenants feeling so desperate they are even creating CVs for their children and pets as well as offering over the asking price if it means they can secure a property."