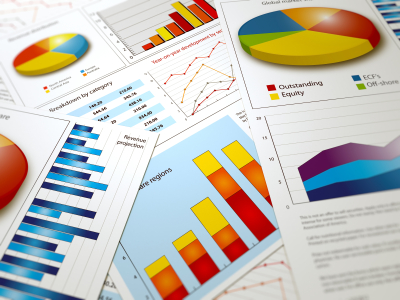 A record proportion of landlords have reported that tenant demand is on the rise, according to new research conducted on behalf of Paragon Bank.
Over seven in 10 landlords reported rising levels of tenant demand during the third quarter of the year – a new record high finds new Paragon Bank research.
In total, 71% of landlords reported increasing levels of tenant demand, up from the previous record high of 67% recorded in the second quarter. This marks a new all-time high across the 12-year period that research agency BVA BDRC has tracked the metric. Just 3% of landlords reported that tenant demand had fallen.
Regionally, the strongest levels of tenant demand can be seen in the West Midlands, with 76% of landlords in the region reporting an increase, followed by Wales (75%), the South East (74%) and East Midlands (73%). The North East (65%) and the East of England (61%) experienced the lowest proportion of landlords with tenant demand increases.
Linked to increased tenant demand, landlords are also reporting rising rents, with 87% identifying this as a current trend in areas where they let properties, unchanged from last quarter. 70% of landlords stated that they have increased rents across their own portfolio within the last 12 months, up from 65% in Q2.
54% of landlords are planning to raise rents across their portfolios in the next six months, up by three percentage points since last quarter. Those planning to increase rents anticipate doing so by an average of 8.4%.
Asked about the reasons why they are planning to increase rent, 66% of landlords cited covering the increased cost of running a property, still the most common reason despite falling from 74% in Q2. This was closely followed by aligning with local market rents, which was the reason behind planned rent rises for 63% of landlords, up by four percentage points since the previous wave.
48% of those intending to increase rents said that they will do so to cover increased mortgage finance costs, a nine percentage point decrease on last quarter.
Richard Rowntree, Managing Director for Mortgages for Paragon Bank said: "During the first two quarters of the year we saw record levels of tenant demand reported by landlords.
"For this to be surpassed in Q3 highlights how the imbalance between the supply of rented homes and demand from renters is not improving. This reduces choice and increases competition for renters, while fuelling rental inflation, a scenario that often impacts the most vulnerable to the greatest degree.
"With social housing unable to meet this demand and home ownership aspirations hindered by cost-of-living pressures, further investment in the PRS cannot be delayed."